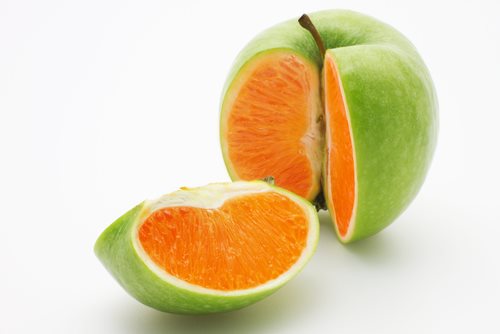 What are Strange Laws?
Strange laws refer to any law, ordinance, or statute that is considered archaic. Typically strange laws are left "on the books" and are never altered to meet a modern society. These laws are thus considered antiquated, because the rules or violations which they cover are no longer relevant.
Strange laws exhibit a uniqueness or weirdness because of the content and the violations in which they cover. In most senses these laws are either viewed as strange because the offense covered is so egregious that it would not be considered an every-day maneuver, or the context and subject matter of the law is obsolete.
Strange laws are typically found in local court systems, meaning they vary based on state. The following are some examples of strange laws and the state's which currently maintain their legality issues:
A strange law in California states that it is illegal for any member of the state to attempt to stop a child from playfully jumping in a puddle of water.
Strange laws in Florida state that women may be fined for falling asleep under a hair dryer by a salon owner. Additionally, strange laws in Florida also consist of a special law which prohibits unmarried women from parachuting on Sunday.
As a result of the ridiculous subject matter and nature of such violations, there are rarely any consequences for violating such laws. Although they are affirmed in statutes or ordinances the strangeness and antiquated nature to which they were created offer an impediment for exercise.
Comments
comments